SkyPatriot product page header 1
Secure Telecommunications
Excellence in secure communications and intelligent systems
We offer a variety of solutions and services to our clients within these key areas
20+
R&D projects completed
15
Innovation patents awarded
2
Queen's Awards for Enterprise won
7
International distributors
News from Rinicom
The latest news and developments from Rinicom
Standards and Certifications
Rinicom is an ISO 9001:2015 certified company with a good understanding of both military and civilian standards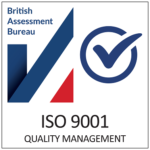 Optimising every area of your business!
From feasibility studies, design and prototyping, to production and delivery, we cover it all.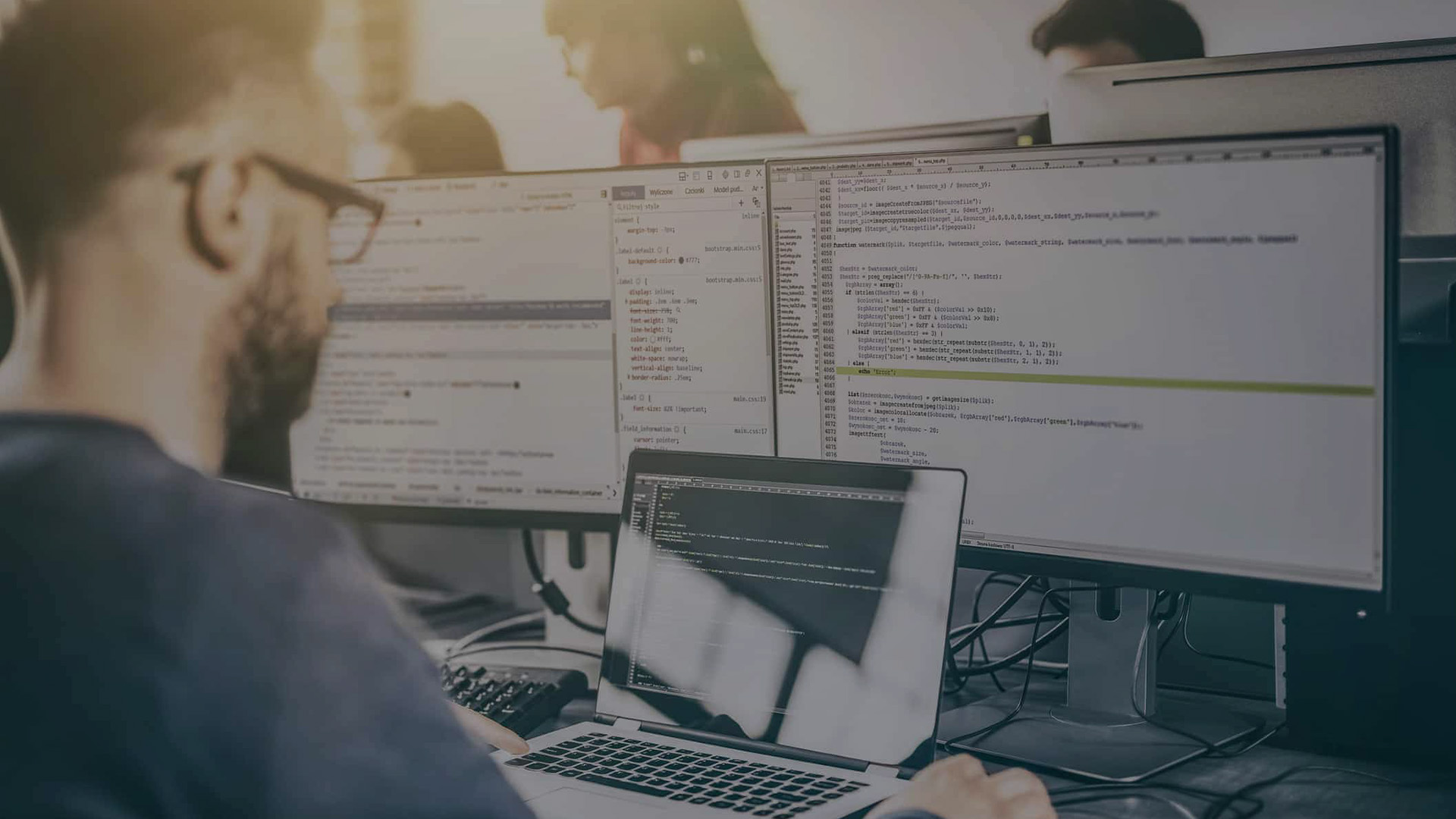 Contact us for more information
Rinicom's dedicated and experienced team provides excellent customer support in a reliable and knowledgeable manner so you can be confident that you are in good hands.
We are here to help, so please get in touch.